It has been so long since I have had goods for sale in my Etsy Store. I thought it would be fun to produce a whole bunch of things and then announce that the store is up and running.
So here is a sneak peek of some of the things that will be available for sale in my store.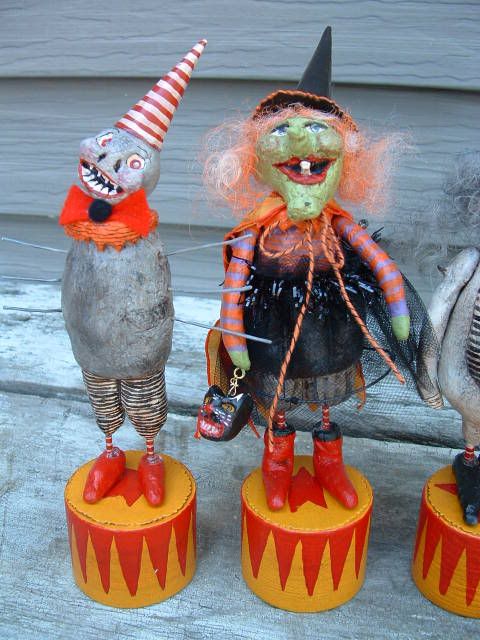 So stay tuned for the announcement of the store opened and ready for business!