Good Evening Everyone! Last week I emailed a few of my regular customers and asked them if they would like to share their Halloween decorations with us all. I was so excited that I got a couple of responses.
Up first we have Betty: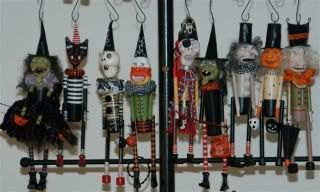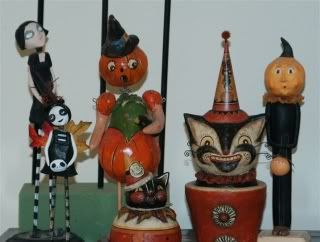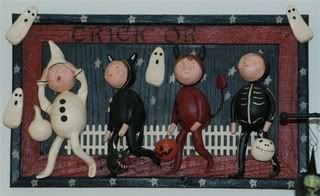 Next we have Roberta: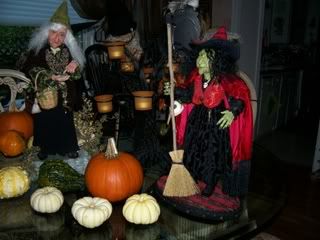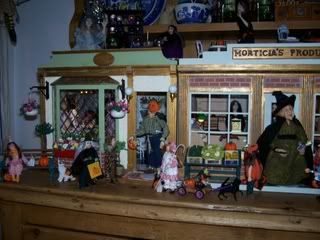 Last we have Ali: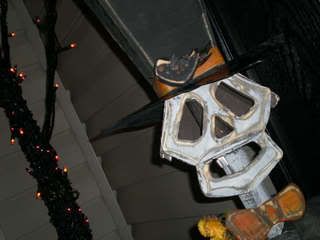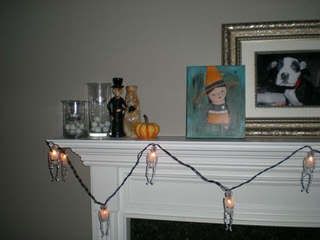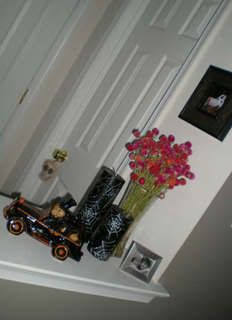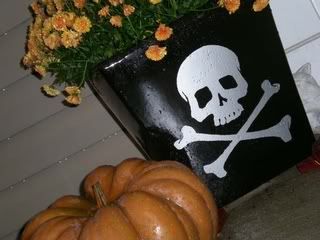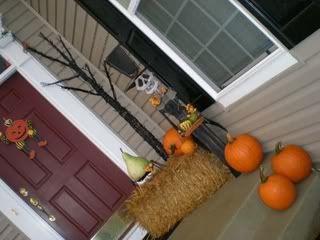 On behalf of me and all the other artist's, I would like to thank you all for buying homemade. Also I would like to thank you ladies for participating in sharing your Holiday collectibles with us. Looks like we have some great Halloween Collectors out there. This was fun. I hope to do this again next year. Thanks again ladies for all your support and for sharing your wonderful photos. I truly appreciate it!!!
Happy Halloween!!!!!!